HAVE FUN
Ski passes will be sold like plane tickets
You love online shopping too, don't you? It is more comfortable and usually also cheaper. Can you imagine anyone buying flight tickets at airports these days?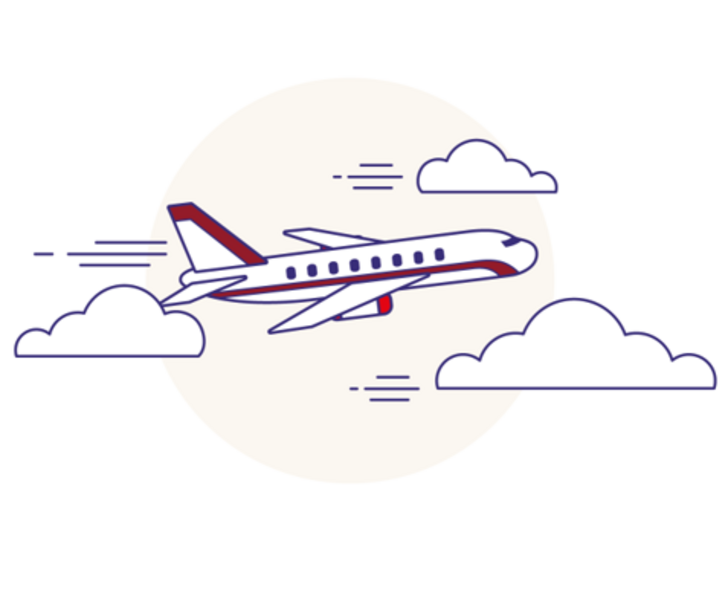 That doesn't work like this anymore. Bringing up flight tickets is no coincidence. You know that buying them online and in advance can save you a lot of money. With skiing in Szczyrk, it will be similar from this winter. Gopass has been offering ski passes at the best prices for several years. Online, of course. And this year, we have a huge innovation.
A revolutionary new solution
The 2019/20 winter season will be revolutionary and groundbreaking in the biggest Polish ski resort – with a modern pricing method and ski passes sold online via a new feature of the GOPASS website which will be launched at the beginning of the winter season.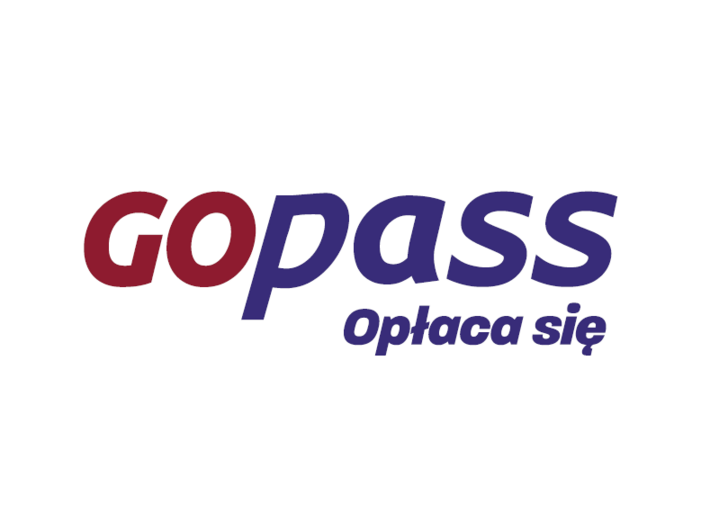 Ski pass rates will not be fixed anymore but flexible depend on the number of sold passes, the number of clients at resorts in given periods and the date of purchase. A similar pricing method is used by airlines, hotels etc. and has already been launched e.g. in the resort of St. Moritz but also in Slovakia – in Jasná and the High Tatras, as well as in the Czech Republic in Špindlerův Mlýn.
---
Prices will depend also on weather
The shopping process on www.gopass.pl will be "lively" and changing, with rates calculated automatically by the programme. The main aim is to spread skiers equally around individual resorts during the whole season.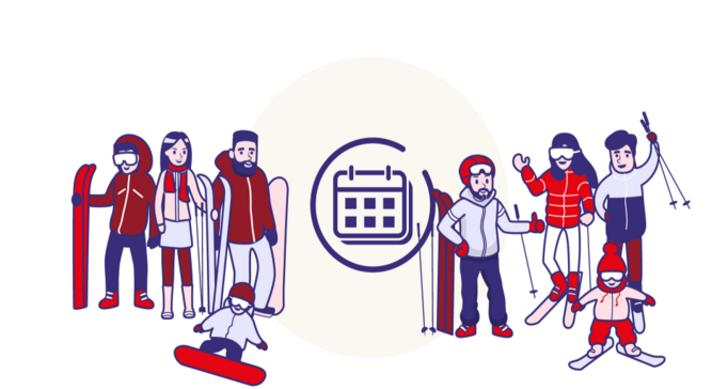 This is why ski passes will cost more in the busiest periods, and less when there are not as many clients at resorts. The rates will depend not only on the numbers of skiers but also on weather and other external factors which will be reflected in several price levels. The rates at resort ticket offices will be dynamic too and changed based on current conditions.
---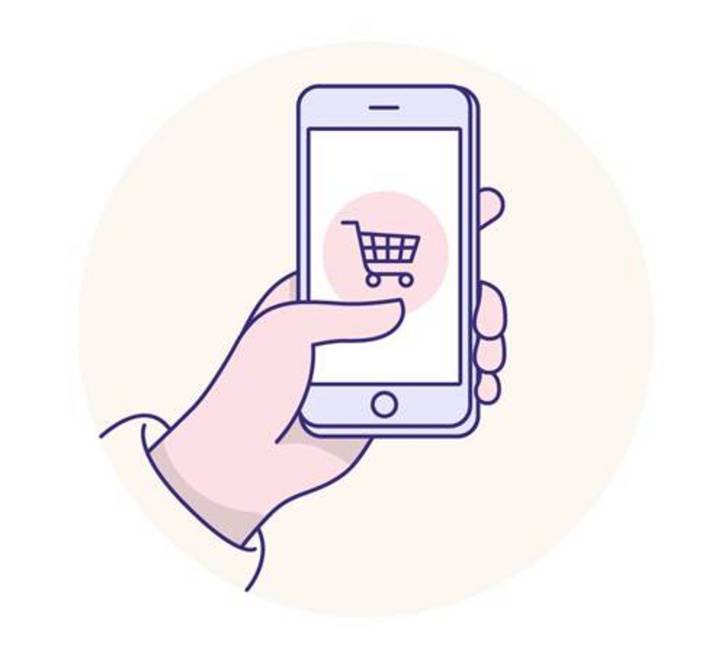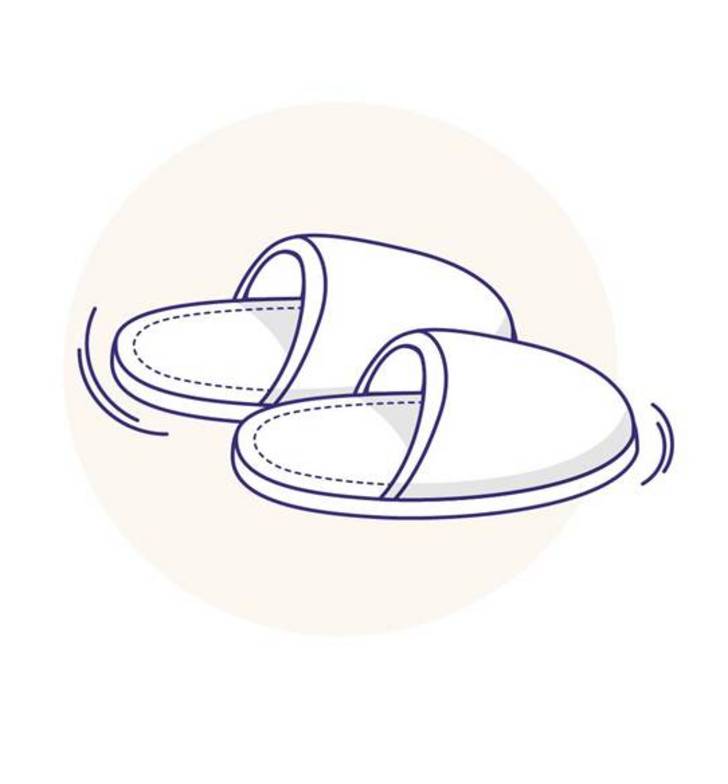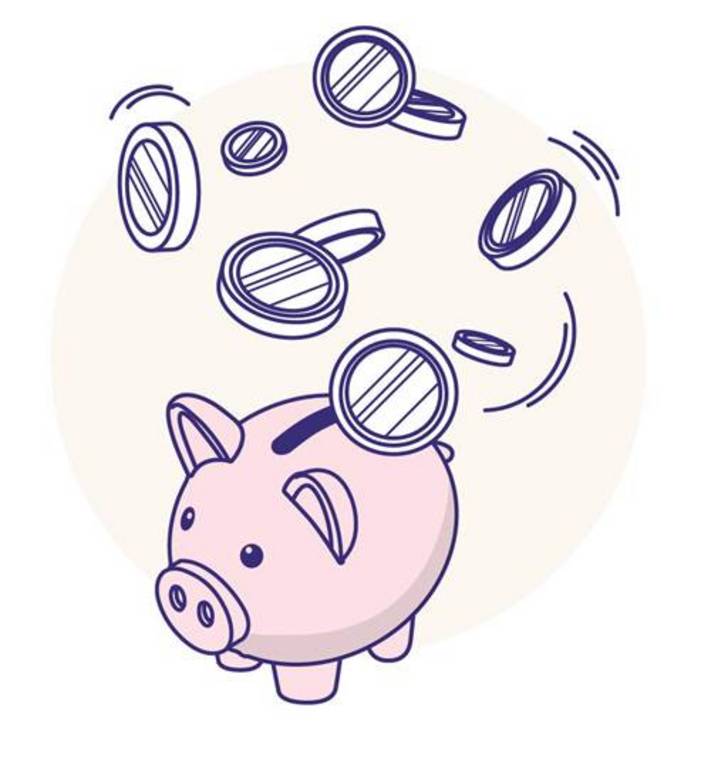 So enjoy skiing at the best prices and buy your ski passes online, comfortably at home, without queuing. With Gopass, you can also collect loyalty points and get rewards. The fastest win with Gopass. The new function of the Gopass website will be available soon!
---
The sooner you buy, the better is the price
With the new system, skiers who buy their passes in advance can "catch" the best prices from 81 PLN during the whole season. Time-limited special offers at symbolic rates will be available too. Follow our website and social networks regularly to learn more.
The same applies the other way round – if you buy your ski pass online in the nick of time or in the ski resort, you will pay more.
---
We hope you have found the information you were looking for.
Home page →