Gondola - Travelling Dogs
Take your furry friend to the mountains

---
There was a story about a train-travelling dog once, so we won't tell it whole now. But we can add something thereto. We have a train as well. Sort of. A gondola lift, in fact.
We are happy to tell you that we have 10-person cable cars which your pets can travel by, too.
If you want to go hiking, yet you have no idea what to do with your dog for the time of the trip, no worries. Take it with you and we will take the four-legged fellow safely to the mountains where you can hike side by side and conquer the Silesian Beskids (Beskid Śląski) together. Pets travel for free!
See you on the trail.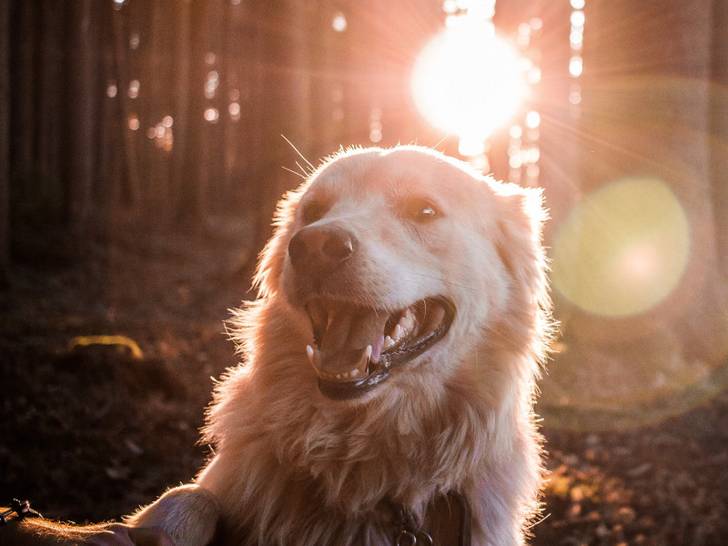 ---
We hope you have found the information you were looking for.
Home page →