---
Published on 19.10.2020 r.
Please be informed that we have been actively implementing various safety procedures to provide you with access to our ski slopes during this pandemic. As our representative, the PSNiT organisation (Polish Ski and Tourist Stations Organisation) has been holding talks with the Ministry of Development to prepare detailed suggestions on how the ski resorts should function this winter. Our greatest hope would be to let you admire the snowy white landscapes soon and enjoy the Szczyrk slopes to the fullest, staying safe at the same time, of course. We shall keep you updated on the course of the regulations being introduced and let us hope that good news will soon follow.
The 2020/2021 winter is coming. Many visitors will come to Szczyrk to spend some time with their families or friends. Without even the slightest shadow of a doubt, this town is an oasis of joy and soothing which loads your internal batteries and fills you with energy to carry on. As much as we obviously respect your passion for the white sports, we first and foremost focus on your safety, for it's of paramount importance to us. We keep an eye on the current epidemic situation in our country and respond thereto immediately, implementing all the restrictions which the government imposes on us. You can rest assured that we will do our utmost to make your stay here both safe and enjoyable, and the memories which you shall take with you back home will be pure pleasure, indeed.
---
This winter should be entertaining, so please make yourself acquainted with the following safety rules:
Very strict hygiene measures have been implemented, our staff members cover their mouths and noses, high-touch surfaces are now disinfected even more frequently than ever thus far.
Buying ski season passes online is preferable, please visit the GOPASS to get the best price. In this way, you can arrive at the ski slope with a ticket in your hand and thereby, avoid unnecessary contacts.
If you decide to stay away from the ski slopes, you can cancel your ski passes for a symbolic fee and postpone your skiing for the future. Should COVID-19 thwart your plans for any reason, the same cancellation policy applies.
When travelling by the gondola lift or the chairlift, please cover your mouth and nose. For the purpose, you can use either a face mask or a scarf, perhaps a buff, so popular this season.
There are disinfectant liquid dispensers provided all throughout the resort. Feel free to take advantage of them as frequently as you wish and might possibly need.
Our accommodation facilities take care of your safety. We respect all the sanitary measures and observe the development of the situation so that your holidays can be both fun and safety intact. Please help us stay safe, be responsible, too! More details can be found here, on the website of the → Gronie Ski&Bike Hotel.
Very strict hygiene measures have been implemented, our staff members cover their mouths and noses, high-touch surfaces are now disinfected even more frequently than ever thus far.
When indoors, please cover your mouth and nose.
At the entrance door, there is always a hand sanitiser dispenser.
Please cover your mouth and nose when travelling by public transport means.
At the bus stop, remember to keep the right distance.
Respect the passenger limits applied in public transport means and keep the right distance.
All the events shall be adapted to the conditions and restrictions being currently in force. Open-air events and small groups have priority over the indoor and crowded ones. Please follow the website of our ski resort to know exactly what the rules for this particular event shall be. And remember, cover your mouth and nose from the very beginning right until the very end of the meeting, disinfect your hands and keep the safe distance.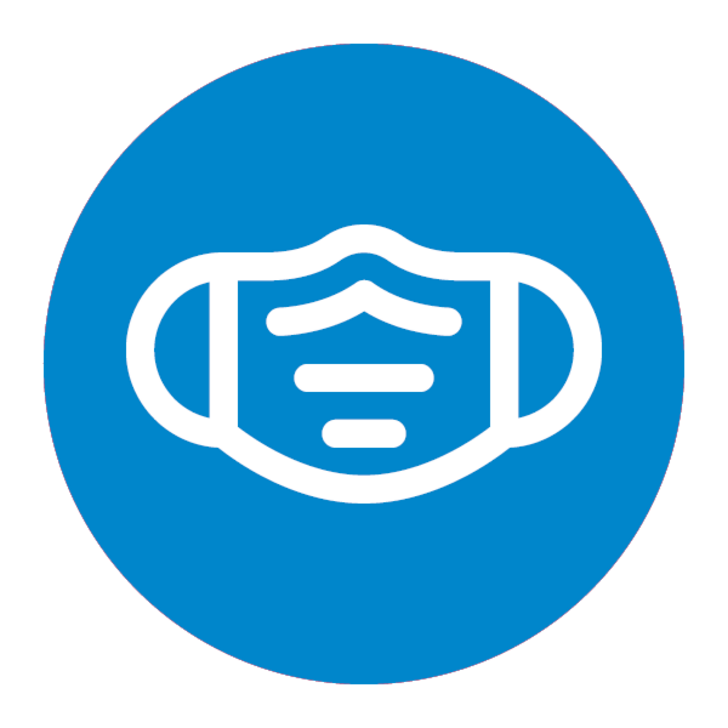 Use the face masks as the current recommendations suggest it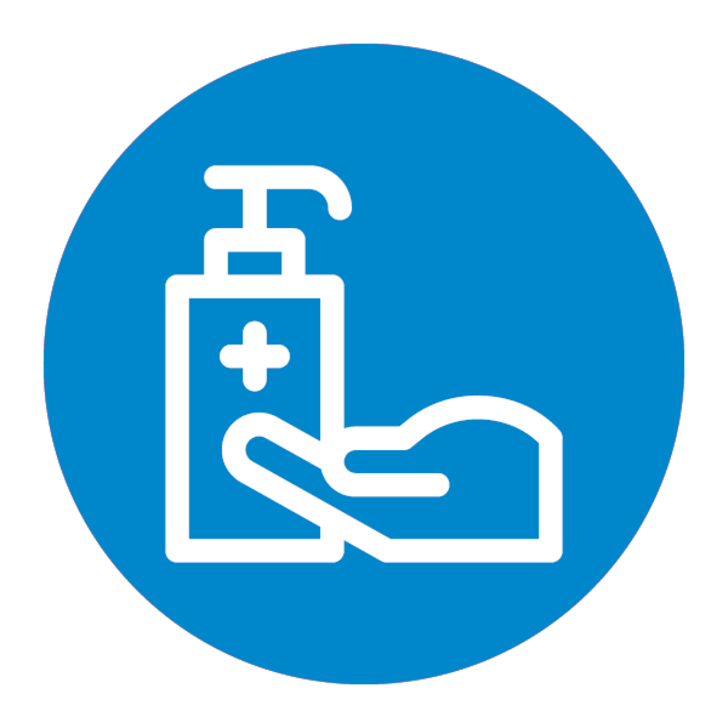 Use the disinfectant liquid dispensers
You can pay by debit card all throughout the resort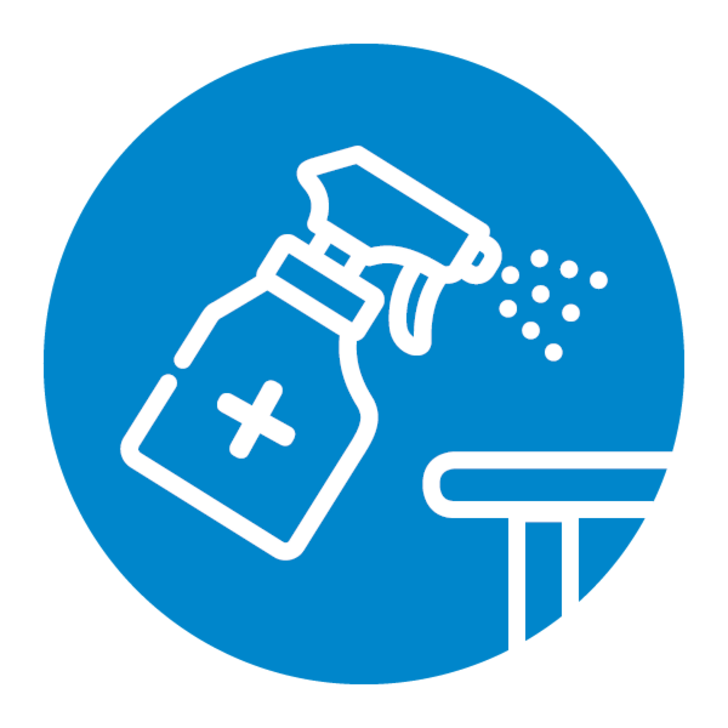 We regularly disinfect all the high-touch surfaces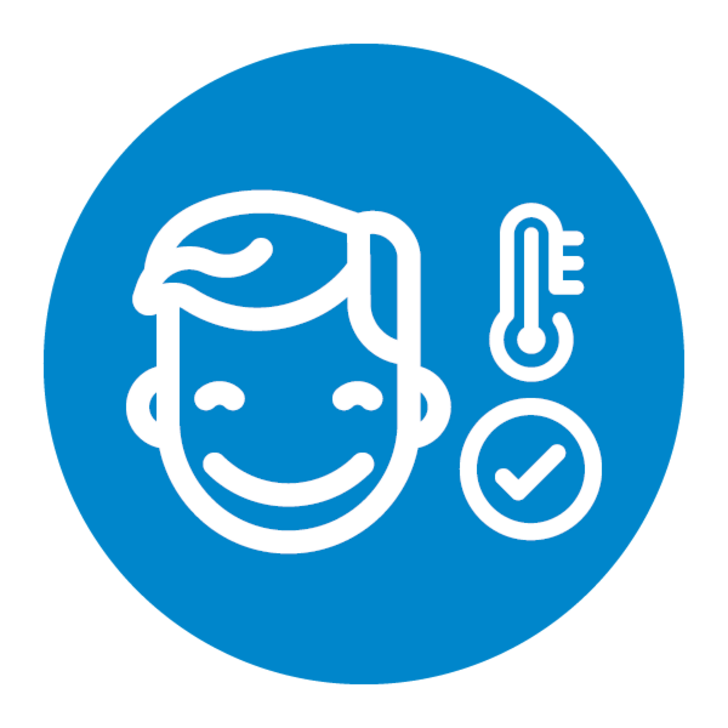 Our employees have been trained on the safety procedures, they're examined regularly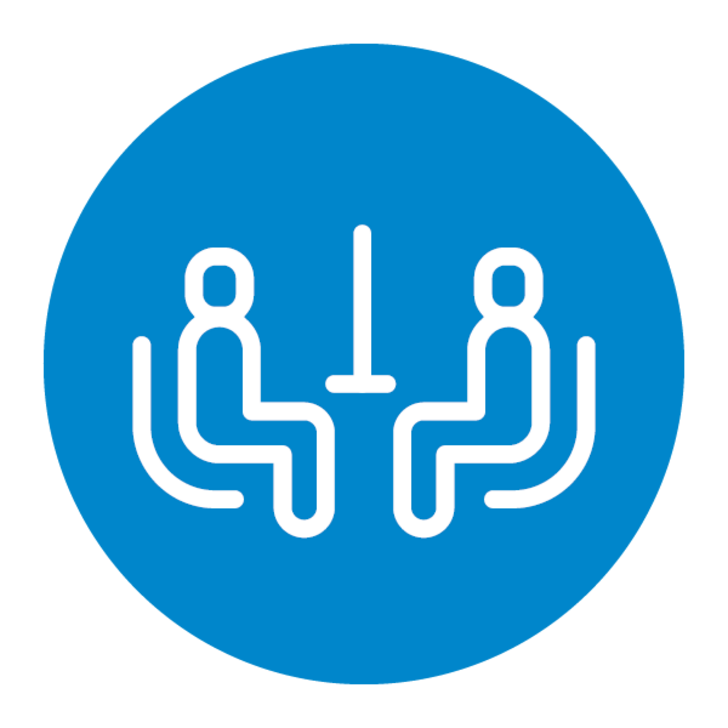 Plexiglass screens have been installed at the ticket offices and in the restaurants to help you keep the right distance
The cableway and lifts are regularly disinfected
We check the recommendations issued by the Chief Sanitary Inspector every day and abide by them absolutely
---
We hope you have found the information you were looking for.
Home page →