Trek Rail and Trek Domane+ is waiting

E-BIKE ENDURO

Rail 9.8 XT - 29"
Rozmiary: S, L
Tech specs: here
The Rail 9.8 is a long-travel carbon electric mountain bike that rips just as hard as our beefiest trail rigs and powers you straight back up the mountain. It features amazing upgrades to the suspension, drive train and brakes for exceptional performance on the gnarliest runs.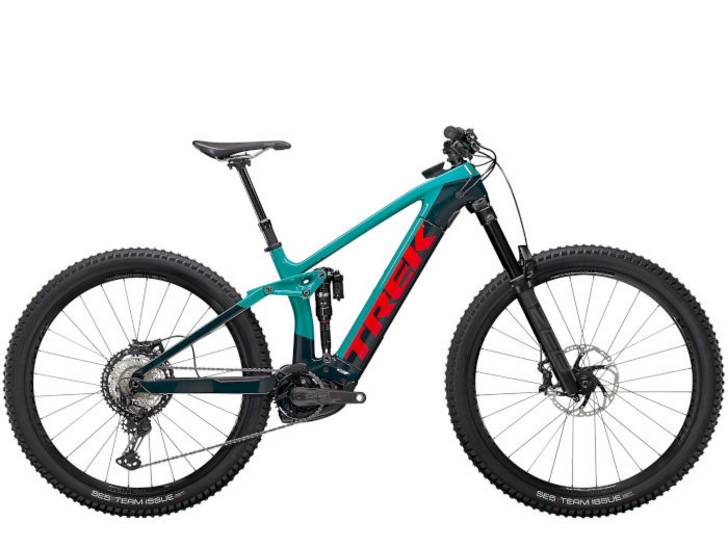 E-BIKE ROAD

Domane+ ALR 2021
Sizes: 54, 56, 58
Tech specs: here
The Domane+ ALR is an aluminium drop-bar electric bike designed for roadies who want an authentic road bike experience with an extra boost. The sleek and efficient Fazua drive system kicks things up a notch when you need it – like riding into a headwind or keeping pace with your mates – but doesn't drag or hold you back when it's not in use.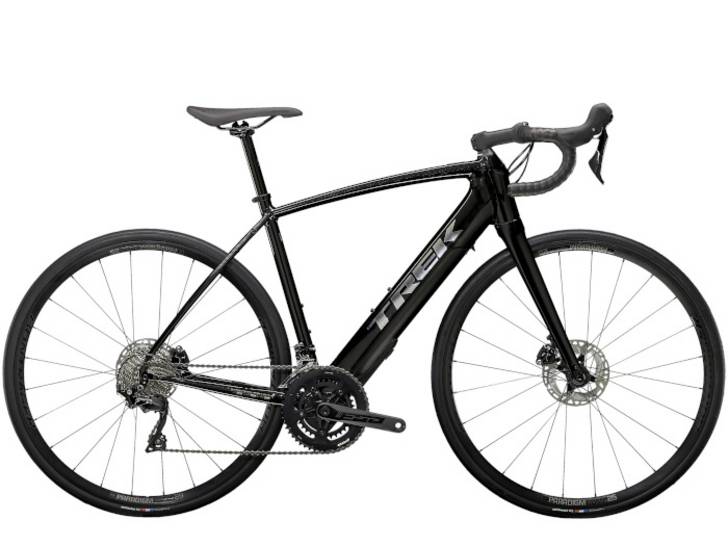 In order to rent a bike, you need to show us two photo IDs and make a PIN card payment amounting to at least PLN 1.
---
We hope you have found the information you were looking for.
Home page →